Today has been simply amazing!  I look forward to tomorrow when the American Heart Association takes the Hill to lobby for important issues we are supporting with regards to heart disease and stroke.  The highlights of the trainings and events I attended today included learning some extremely important information regarding healthcare reform in this country, taking part in the AHA's CPR Anytime Program, learning the topics we will be specifically speaking about to our representatives, enjoying a wonderful survivors' luncheon, and participating in a workshop entitled "Tips for Effective Hill Meetings" in which I helped to highlight what to do(and not to do!) while speaking with our Congressional leaders tomorrow.  I can't wait to lobby tomorrow for change in our country's assistance with the number one and number three causes of death in this country.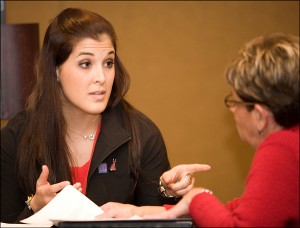 Featured below is my being able to meet the new CEO of the American Heart Association, Nancy Brown, along with part of AHA's Team Massachusetts, and some Secret Service friends.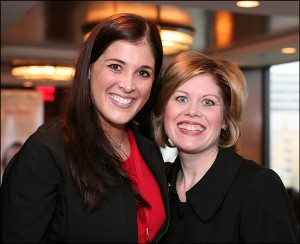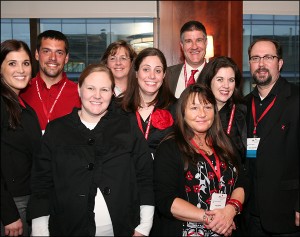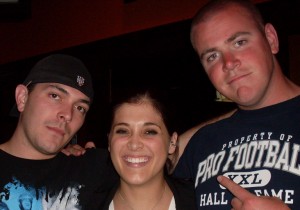 Thanks for so many of my photos, as always, Jeff Foley!